Are you planning a trip to Aptos for vacation or to begin looking at real estate? There are plenty of things to do in Aptos, from visiting well-loved beach locations and places to dine to relaxing after a long day of exploring. To help you uncover all of what Aptos has to offer, here's a list of six things to do in this city.
1. Visit the beach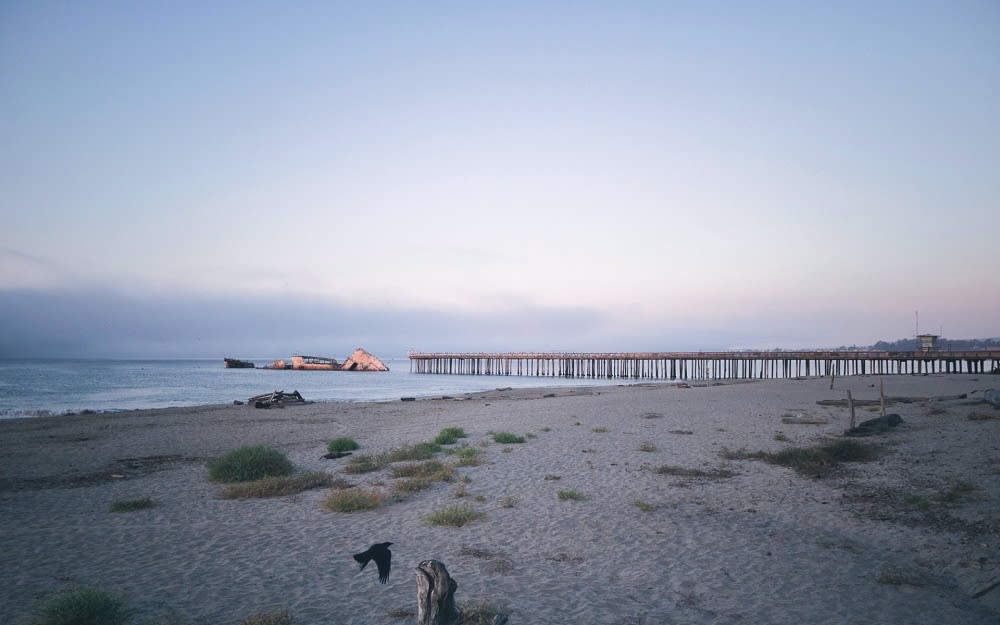 The sound and views of crashing waves are irresistible, and a location next to the Pacific is a major perk when searching for Aptos real estate.
Seacliff State Beach
is a great beach to visit and is known for its fishing pier and the concrete freighter SS Palo Alto. This beach has a long stretch of sand for visitors to walk along and enjoy, and it's perfect for laying out and sunning or jumping in for a swim. Beachgoers can also sit and picnic at the tables, join an interpretive walk, or camp at the 27 hookup sites and 37 non-hookup sites available to the public.
The
Rio Del Mar State Beach
is also a great option for your first week in Aptos. This location spans a mile along Beach Drive, beginning from the end of Rio Del Mar Boulevard. Visitors can lay out on the flat beach or play sand volleyball, as well as swim, surf, boogie board, paddle board, and fish in the water. Be quick to claim a fire ring for a nighttime bonfire, and keep your eye on the horizon to spot wildlife like whales, dolphins, and sea lions.
2. Go to Forest of Nisene Marks State Park
If you love the outdoors,
The Forest of Nisene Marks State Park
is a must-see spot in Aptos. Named after Nisene Marks, the mother of the farm family who originally bought the land, this park offers a space away from the bustling beaches and towns. Loggers cut the original redwoods at this park at the end of the 17th and beginning of the 18th century, and the redwoods making up the forest today are second and third growths.
Although camping isn't currently available, there are thirty miles of trails maintained for hiking, biking, and running. There are also select trails for horseback riding. Enjoy the sound of running streams when hiking the Loma Prieta Grade Trail, and learn a bit of history at the Hoffman's Historic Site that signals the trail's end. Visitors can also enjoy the surrounding nature and wildlife view over a packed lunch at one of the picnic tables available.
3. Visit the Concrete Ship
The
SS Palo Alto
is a historic WW1 era concrete ship once used for dining and dancing. Although a bit touristy, if you're interested in moving to Aptos real estate, it's good to know the area's history. This ship stopped being used for entertainment when the Great Depression hit, and now it sits at the end of the Pier at Seacliff State Beach. Although it isn't possible to dock the boat, it's still definitely something you should see in your first week at Aptos.
4. Enjoy the Santa Cruz Massage Harbor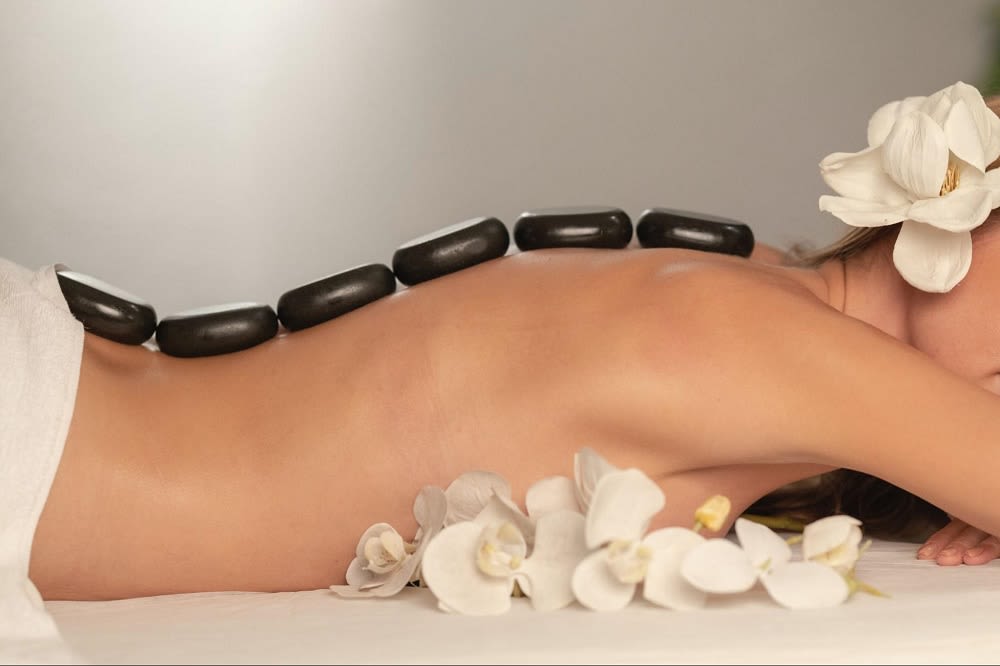 For a bit of luxury in this California city, book an appointment at the
Santa Cruz Massage Harbor
for a relaxing experience. Located in the Redwood Center, this gorgeous location pairs perfectly with professional massages from its staff of experienced massage therapists. The Massage Harbor uses locally made, sustainable, and organic products in its services when possible.
Several services are available at this establishment, from a simple relaxing massage to help you unwind to the more intensive deep tissue massage to reduce pain and tension patterns in the body. The massage options are available in couples options, too, if you're with a friend or significant other. Guests can also enjoy exfoliating, cleansing, and moisturizing facial and waxing treatments to emerge brand new from their appointment.
5. Reserve a wine tasting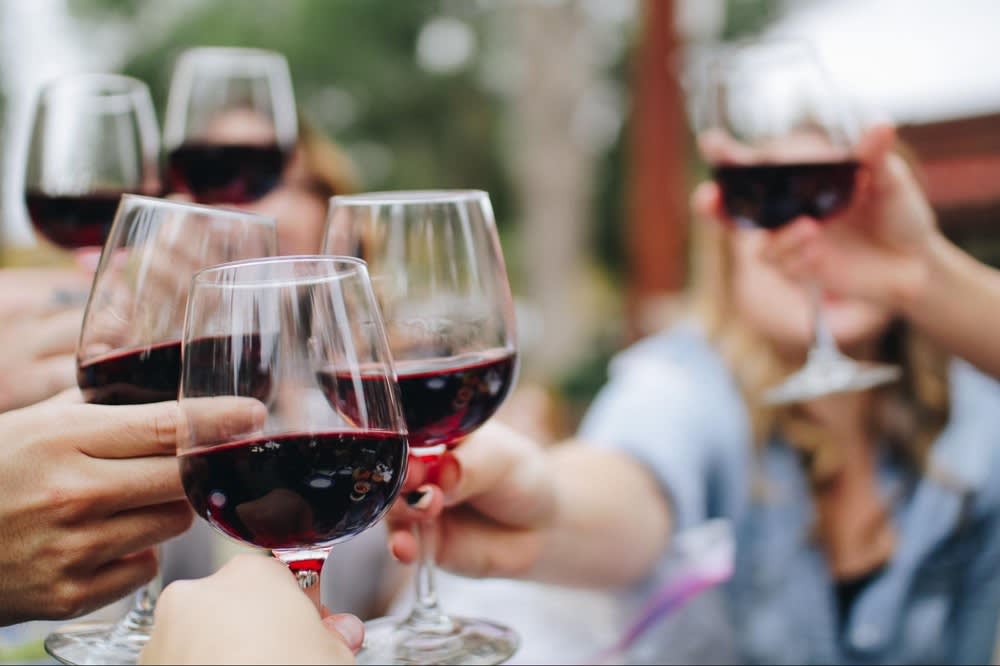 For a great wine tasting experience, those in Aptos should visit
Nicholson Vineyards
. This vineyard comprises the Chardonnay "A" Block, the Brooks' Block Pinot Noir, and The Three Sisters Pinot Noir block. Located ten minutes from the beach, this vineyard also produces olives from its 3.5 acres of Tuscan olive trees. The Nicholsons themselves have been in California for 11 generations, and the community of the vineyard is imbued with their familial spirit.
Nicholson Vineyards is open on Saturdays and Sundays for tastings, and it's best to make a reservation in this area to ensure you land a time slot. There are several tasting options featuring the variety of wines they produce, for small and large groups alike. To admire the gorgeous property, guests can sign up for The Estate Experience to stroll through the vineyards and olive groves.
6. Explore the local cuisine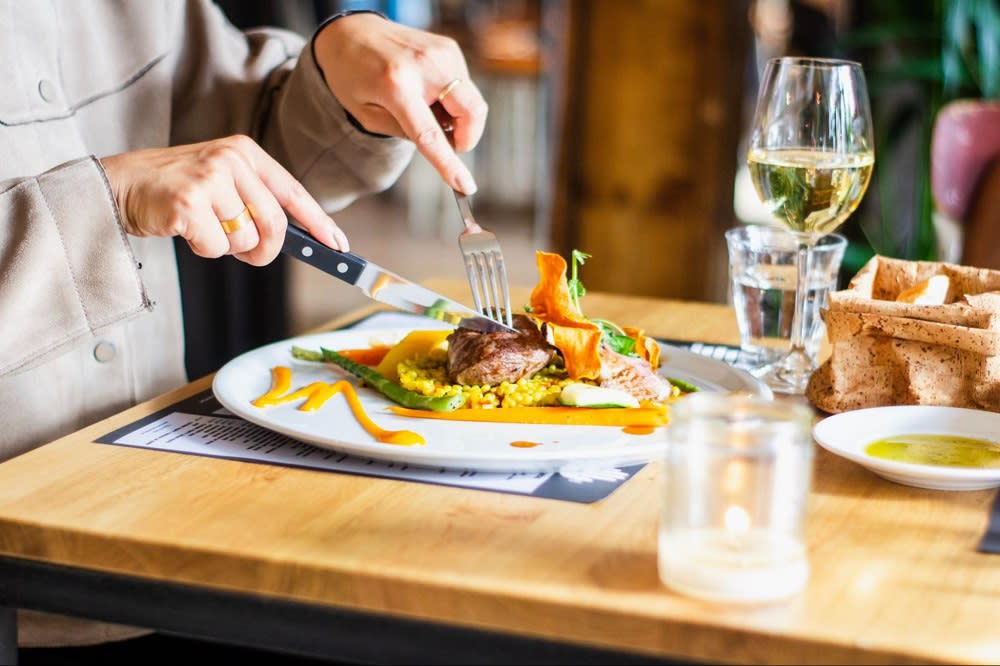 For fine dining in a location that feels straight out of a fairy tale, reserve a table for lunch or dinner at
Persephone
. This menu changes seasonally, and the dishes are shaped by local produce and products. Guests can enjoy stunning dishes like the truffled tortiglioni and cheese or main course items like the seared strip loin steak. A local favorite and knockout option is
Aptos Street BBQ
. For the best smoked and seasoned meats and live music all days of the week, stop by this location for a bite of their barbecue chicken, pork, and beef.
Ready to search for Aptos real estate?
There's plenty to do indoors and out when in Aptos, but starting with these six activities and spots ensures you aren't missing out on the best of the city. When you're ready to live a little closer to these beaches and restaurants, contact one of the
Zech Real Estate Specialists
agents to guide you through the process.
*Header photo courtesy of Zech Real Estate Specialists