Are you interested in buying a home where you can get away from the hustle and bustle of city living without having to sacrifice your luxurious lifestyle? Or perhaps you're looking to purchase a piece of luxury
Santa Cruz County real estate
as an investment property. Or are you ready to invest in Aptos real estate? Read on for our expert tips on buying a second home in this beautiful California area.
Location! Aptos vacation and investment property
Nestled among the peaceful redwoods in
Santa Cruz County
, Aptos, California, is known for its mild climate, beautiful beaches, stunning views, world-class golf courses, and upscale amenities. What's more, this beautiful Santa Cruz County community boasts a strong housing market and growing economy, making Aptos real estate a wise investment for the future. Whether you're looking for an investment property or a place to relax and enjoy the great outdoors, it's the perfect location for your dream
luxury real estate
.
The market is competitive, so move fast
The real estate market in Aptos is very competitive, so it's important to work with an experienced and knowledgeable real estate agent who can assist you in finding the perfect property. Be sure to choose a local Aptos realtor who is well-versed in closing high-end listings in the area, as they will know what it takes to make your second home ownership dream a reality.
Additionally, because
Aptos
is such a desirable location, properties tend to sell quickly. In light of this fact, it is crucial to make an offer on a home as soon as you've determined it is the right piece of real estate for you and your needs.
Consider your budget and long-term plans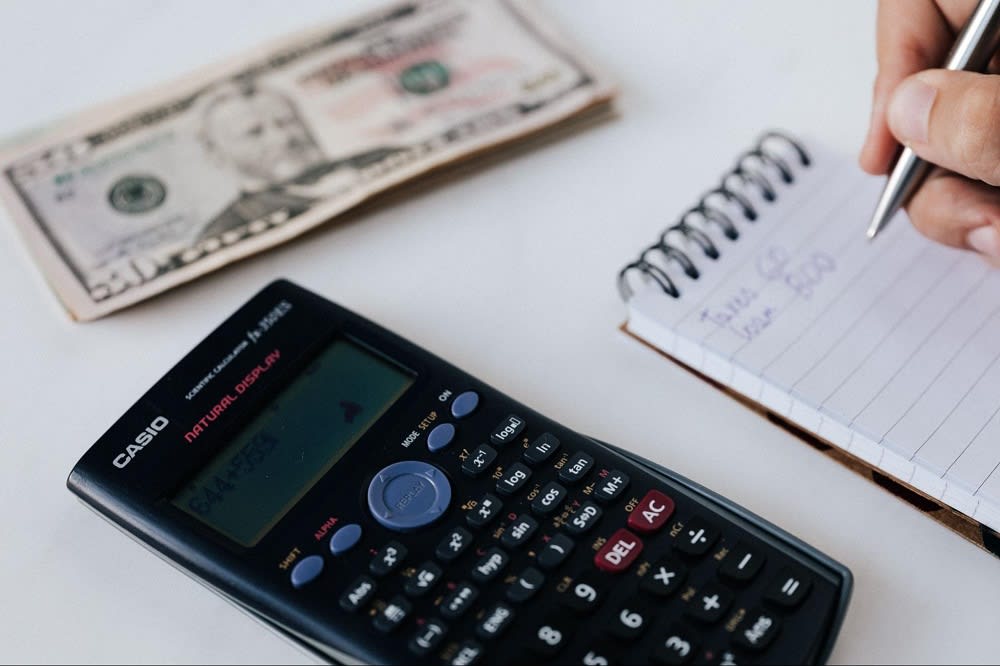 Photo courtesy of Pexels

For many people, buying a second home is a lifelong dream. Whether it's a cozy cabin in the woods or a beachfront bungalow, a second home can provide a much-needed sense of escape from the hustle of everyday life. However, there are also many practical considerations to take into account when purchasing a second home. First, you'll need to consider your budget. How much are you willing to spend on a second property? It's also important to think about your long-term plans. Do you hope to retire in your second home? Or is it simply a place for vacations and weekends away?

Also decide whether you're looking to generate rental income with your second home, as this can influence the type of home you may be interested in buying. With answers to these questions, you'll be equipped to find the perfect second home for your needs.
Research the market to find the right property
There are a few things to consider when looking for a property, such as location, size, and price. You'll also want to make sure the property is in good condition and has all the amenities you need. Once you've worked with your realtor to find and purchase the perfect property, you can enjoy all the benefits of owning a second home. Aside from the obvious financial benefits, you'll have more space to live and entertain in, and you'll have the freedom to decorate and personalize your home however you like.
Work with a professional real estate agent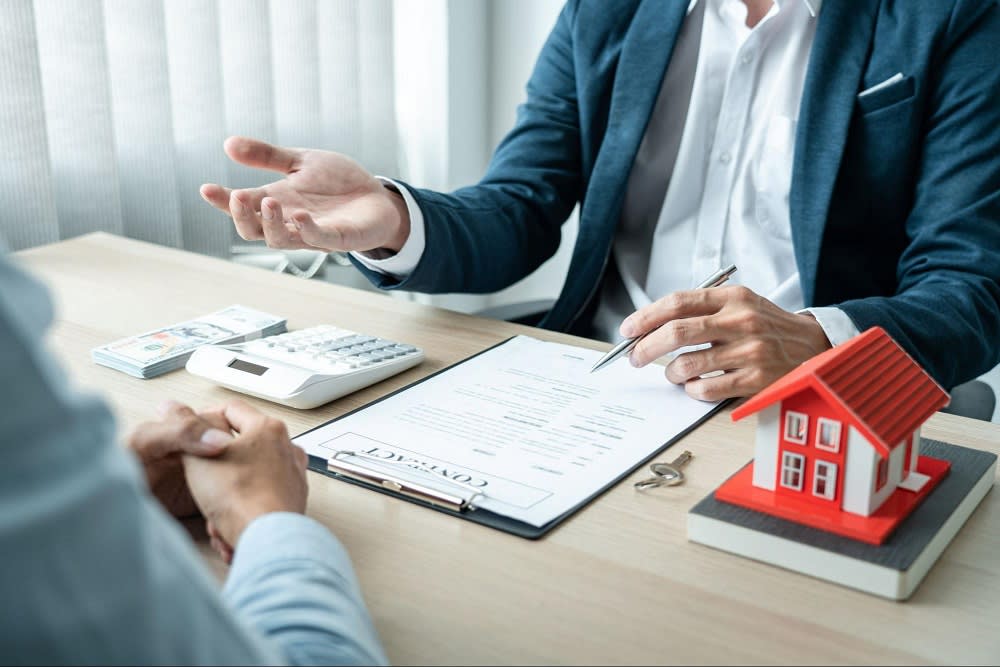 Photo courtesy of Shutterstock

Buying a home is a long-term investment that should be approached with care and caution. That's why it's imperative to work with a professional real estate agent. A great agent will guide you through the process, helping you to find the right property and negotiate the best price. They will also provide valuable advice on mortgage options, home insurance, and more. With their help, you can be confident that you are making a sound investment that will pay off for years to come.
Enjoy the experience
The process of buying a second home is an opportunity to indulge in a little luxury. Take your time touring different properties and imagine yourself enjoying the different amenities. Would you prefer a spacious backyard for hosting parties or an elegant kitchen for entertaining guests? Perhaps you dream of waking up to scenic views of the ocean or spending lazy afternoons by the pool. Whatever your vision, make sure to find a home that truly feels like your own personal oasis. And with so many beautiful Aptos properties on the market, there's sure to be one that perfectly fits your needs. Enjoy the experience buying a second home should be a fun and exciting process.
If you're looking for a luxurious and relaxing place to buy a vacation home or investment property, Aptos should definitely be at the top of your list. When you're ready to start house hunting, connect with the professionals at
Zech Real Estate Specialists
to learn more about Aptos houses for sale and all properties throughout Santa Cruz and Monterey County.
*Header photo courtesy of Zech Real Estate Specialists